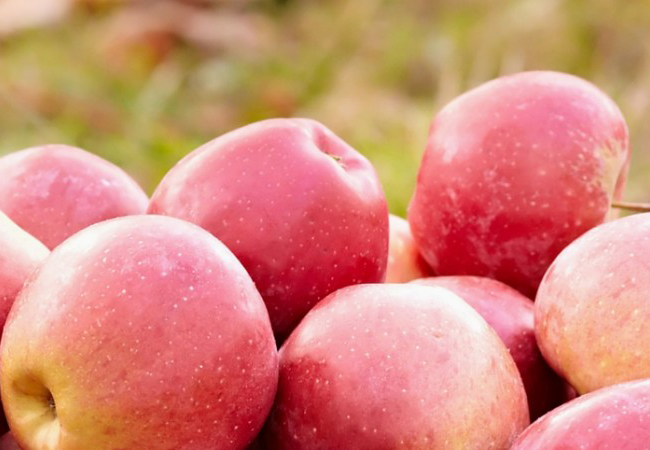 The leaves are starting to change and we are smack dab in the middle of apple picking season! This is a perfect time to take a leisurely drive down a quaint New England scenic route, enjoy the gorgeous scenery, and stop at a local orchard.
My kids are older now but every year when they were little we would pick apples at the local apple orchard, go home, peel and core them and bake fresh apple pies. The kids loved it! The whole house smelled amazing and it's the perfect cozy dessert to share on a chilly New England fall evening.
Making an apple pie is as easy as pie! And also, I cheat. I buy the ready made pie crust so what could be easier than that? Click on the picture below for a recipe I found on Pinterest that is basically the one I use but with gorgeous pictures.
Check out these local apple orchards:
Franklin County
Apex Orchards, 225 Peckville Road, Shelburne Falls, MA
Bear Swamp Orchard, 1209 B Hawley Road, Ashfield, MA
Clarkdale Fruit Farms, 303 Upper Road, Deerfield, MA
Dole Farm, Peckville Road, Shelburne, MA
Hamilton Orchards, 22 West Street, New Salem, MA
Mohawk Orchards, Colrain-Shelburne, MA
Pine Hill Orchards, 248 Greenfield Road, Colrain, MA
Quonquont Farm and Orchard, 9 North Street, Whately, MA
Hampshire County
Atkins Farm, 1150 West Street, Amherst, MA
Bashista Orchards, 160 East Street, Southampton, MA
Dickinson Farms, 134 South Street, Granby, MA
Kielbasa Orchards, 290 Bay Road, Hadley, MA
Outlook Farm, 136 Main Road, Route 66, Westhampton
Round Hill Orchard, 1 Douglas Road, Southampton
Small Ones Farm, 416 Bay Road, Amherst, MA
South Hadley Farm, 10 Pearle Lane, South Hadley, MA
For detailed information on the above orchards, http://www.pickyourown.org/MAwest.htm. Enjoy!
Pamela Sclafani is the Marketing Manager for Coldwell Banker Upton Massamont. She lives in the Pioneer Valley and enjoys everything it has to offer, gorgeous scenery, hills and mountains for hiking, lakes for paddle boarding, the change of seasons, and the close proximity to Boston and New York.